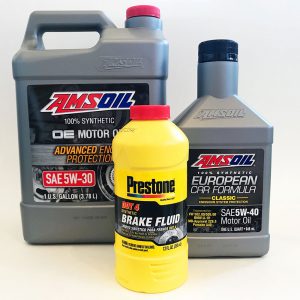 Whether you're an automotive do-it-yourselfer or just like keeping your vehicle in tip top shape, visit Pearl Hardware for NW Portland's most comprehensive selection of auto maintenance products. Our shelves are well-stocked with basics like polishing mitts and sun visors to more advanced car care items like European weight motor oil and replacement bulbs.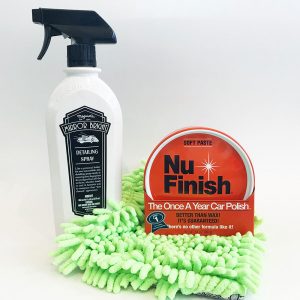 Love that fresh-off-the-lot new car shine? Try our wax or clay bars from Mother's Appearance Chemicals or detailing and tire shine sprays from Meguiars. We also stock a full line of lubricants from Triflow, WD-40 and Superlube. And, if your battery could use a charge we have several options from Schumacher and CTEK at the ready.
From replacement windshield wipers and battery chargers to AmSoil synthetic motor oil and gas cans, if it's automotive-related we're well stocked and ready to help.
See below for a list of just some of the brands we carry: